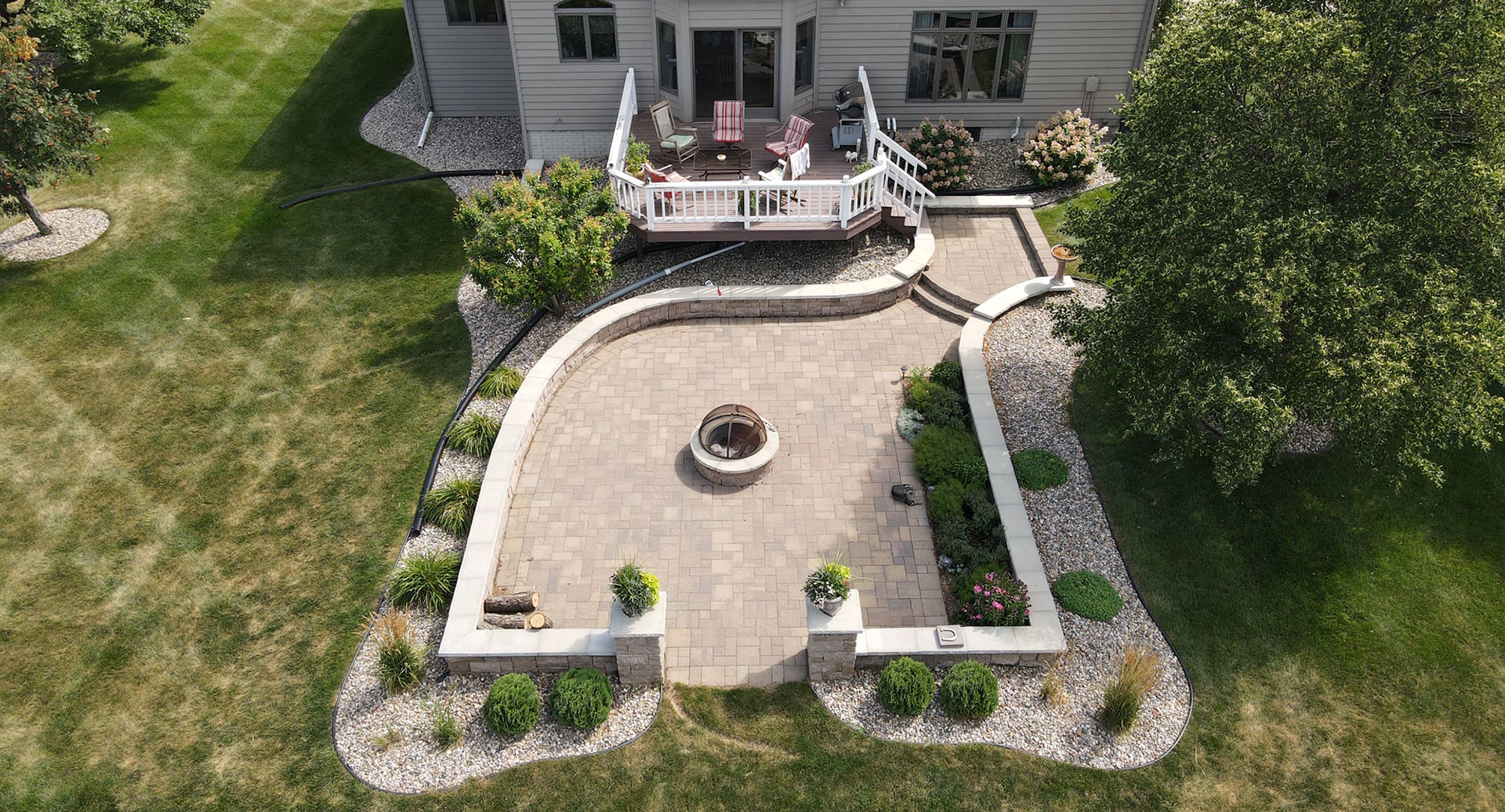 First Impressions Matter
First Impressions Matter
First Impressions Matter
Let Us Help Make the Best First Impression
Simply dummy text of the printing and typesetting industry
em Ipsum has been the idustry's standard.
What We Offer
Our Landscape and Lawn Care Services
About Spaans Landscape and Lawn Service
Serving Northwest Iowa, Southeast South Dakota and Southwest Minnesota
Since 2005 Spaans Landscape and Lawn Service has been offering top-notch residential and commercial landscaping services all over the midwest. Offering services like aeration, mowing, landscaping, excavation and dirt work, retaining walls, pavers, lighting and more. Rest assured on your next project as we are licensed and insured. Our experienced team is ready to tackle your next project so please contact us for a Free Estimate today!
Contact Us
Photo Gallery
Discover Our Finished Projects
Find out why our clients choose Spaans Landscape and Lawn Care
Quality Work
Experienced Team
Attention to Detail
Professionalism
Client Communication
Expertise in the Field
The Spaans Lawn crew did an excellent job grooming our lawn for spring! Thanks so much!
Marilyn
We've had Spaans doing our lawn work for about 5 years. They've been fantastic!
Laurie
Helped my elderly parents out with different odd jobs and have always completed professional, outstanding work!
Brian